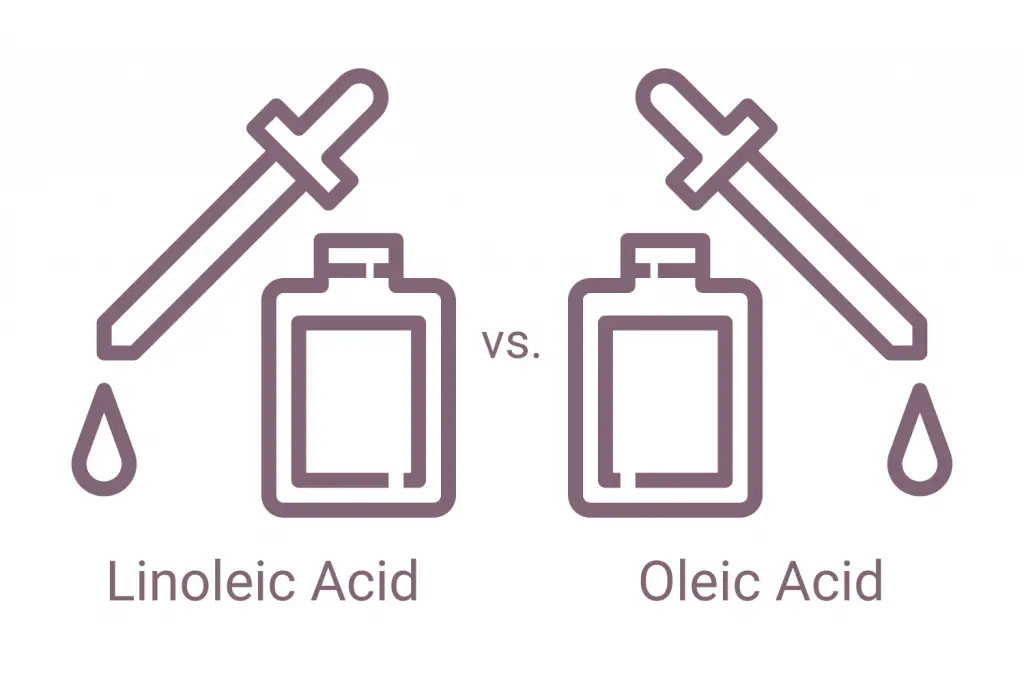 Find out which fatty acid is best for your skin type and skin needs.
Made from part of the processed oil from olive trees. This ingredient is a great moisturizer for dry, flaky skin.
Cetyl palmitate is made from the combination of a fatty acid with an alcohol. It helps condition the skin and is used as a thickening agent.