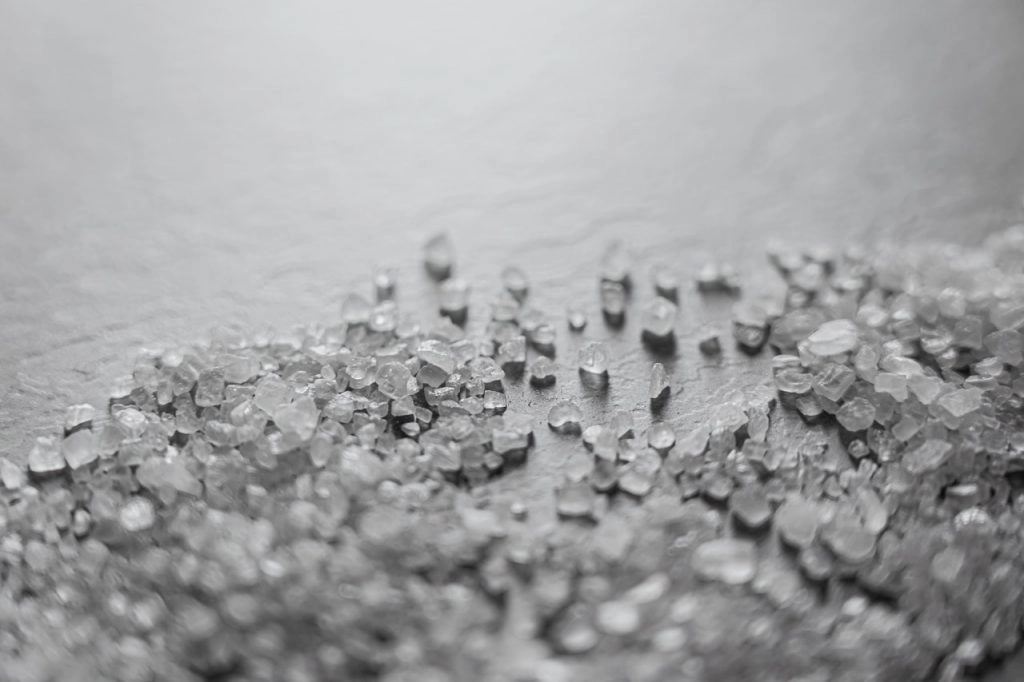 Also known as salt, this ingredient is used in skincare as a preservative, thickening agent, and an exfoliant.
This synthetically produced ingredient mimics a naturally occurring ingredient. It is used in skincare and cosmetics as a preservative.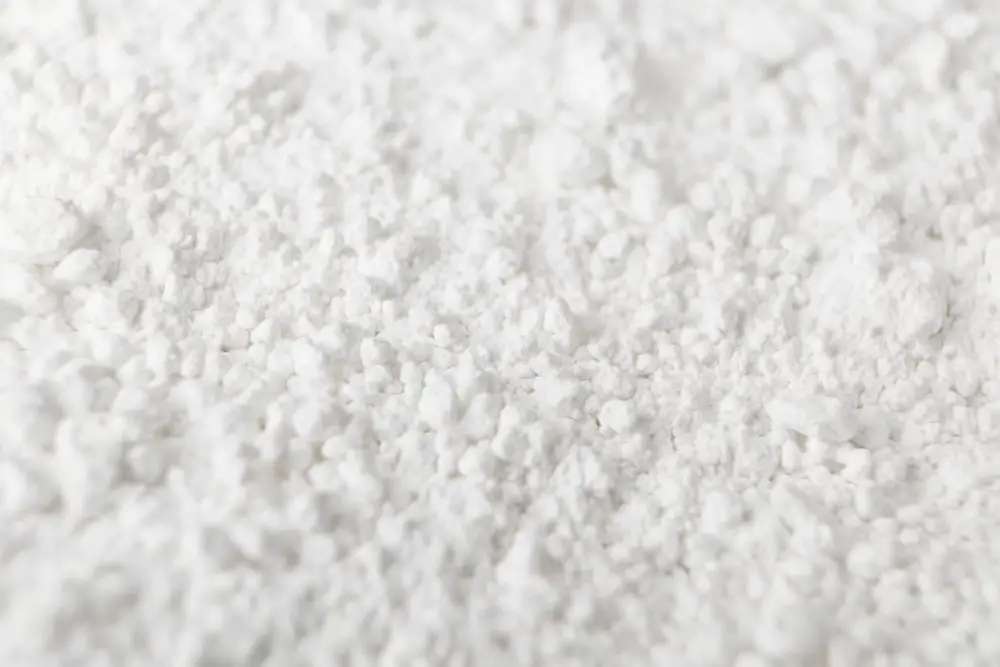 Potassium sorbate is a type of salt used as a preservative in skincare products. This ingredient inhibits microorganism growth to extend the shelf-life of products.